The Social Media of Tomorrow
You run a business ? You are an influencer ? Or simply a social media enthusiast ? Then this article presenting new original and innovative social media is for you !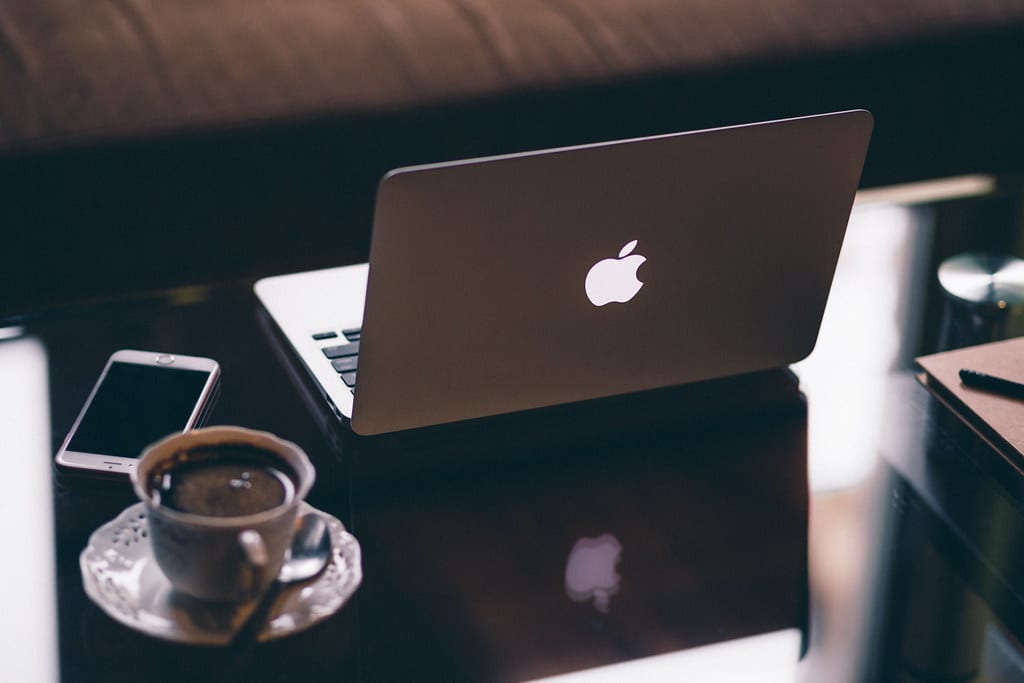 Description of the article
This article presents very innovative and original social media, but still relatively unknown if we compare them to Facebook, Instagram or Snapchat. However, maybe they will dethrone Facebook, or even Twitter. Anticipate and launch yourself on one of them !
Today's social media
Nowadays, social media have a very important place in our increasingly digitalized society. They have billions of users. Facebook, considered to be the largest social media platform, has more than 2.797 billion users (business or private). It is closely followed by YouTube (2.291 billion), WhatsApp (2 billion), Messenger (1.3 billion) and Instagram (1.287 billion). Pinterest and Twitter are a little lower in the ranking of the largest social media platforms. In addition, social media have become preferred tools for digital marketing implemented by brands.
The Covid-19 pandemic has contributed to the increase in the use of social media. Indeed, they have experienced an unprecedented growth. This was the case of TikTok created by the Chinese company Tech Byte Dance. But others social media began to growth. Therefore, let me now introduce you two social media of tomorrow !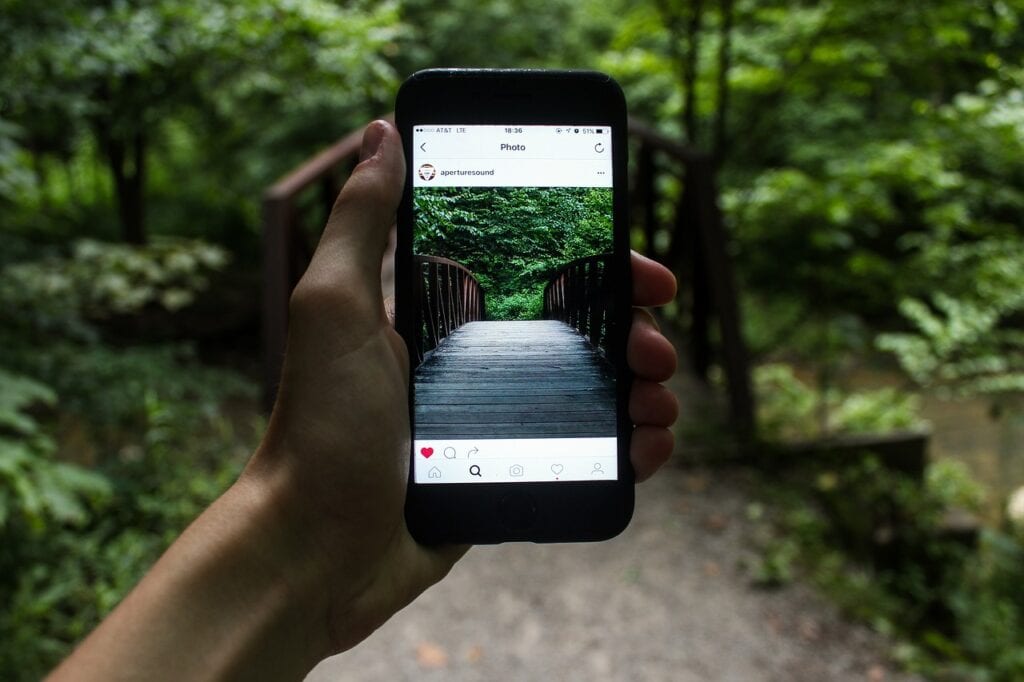 The two social media of tomorrow
1.Club House
What is ClubHouse ?
ClubHouse was developed by Paul Davidson and Rohan Seth, working in Silicon Valley during the Covid-19 pandemic in 2020. Now Clubhouse is an audio chat-based application, used by more than 10 million users. It offers its users various features. Indeed, after creating an account, users can join conversations and listen to interviews, conferences and discussions. It looks like a podcast application except that everything is live and the user can even intervene in the conversations. There is just one thing to be careful of, the audio conversations disappear right after. It is not possible to listen to them later unless you recorded it at the time.
Is ClubHouse an elitist application?
ClubHouse is often referred to as an elitist application. First it is only available on the iOS operating system. Second the application was initially reserved for people from Silicon Valley. Third, it is only available in English. And finally, you can't enter the audio conversations as you want. You have to be invited by a member of the ClubHouse and they only have two invitations.
ClubHouse, a successful application
Celebrities such as Oprah Winfrey or Elon Musk use it. It is partly thanks to the audio conference organized by Elon Musk with the CEO of Robinhood, called Vlad Tenev, that a real craze for ClubHouse was born around the world. In China, the success was also very present because unlike other social media such as Facebook, ClubHouse was not censored in the country. So, politicians, scientists could speak freely about democracy or any other topic. But the Chinese government decided to ban it last February.
Despite some obstacles such as the banning of Clubhouse in China, the founders want this application to reach the general public. ClubHouse will have to be followed closely if you run a business because it is perhaps the future rising star of social media.
"I do at this point think bitcoin is a good thing, and I am a supporter of bitcoin" says Elon Musk in a conference on Club House
2.WeChat
What is WeChat ?
WeChat is the best known message delivery application in China, but it is relatively unknown in other countries. This social media has over 1 billion users and is owned by one of the largest groups in Asia, the Tencent Group. WeChat is not a messaging service like others, such as WhatsApp. In addition to being able to chat with whoever you want, this application offers its users to publish photos and images and comment on those of their loved ones. It also has a payment system. Thanks to a bar code, they can pay for their purchases from supermarkets or small stores. It is even possible to pay for cabs.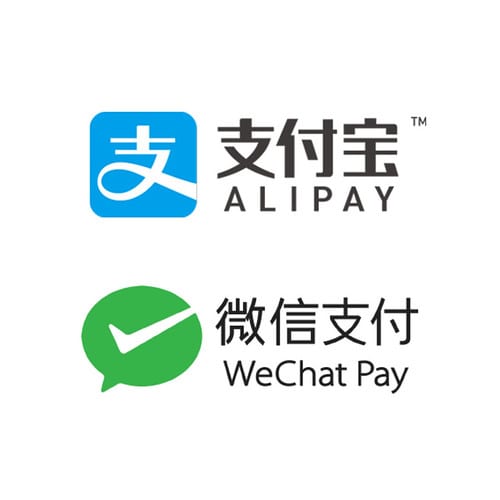 You can really do everything like playing games, ordering a cab. There is also a delivery service. Everything is included !
It is an application to watch closely because present for the moment just on the Chinese market, it could well expand and develop in other countries. And if your business wants to target the Chinese market, this application could be a good choice in terms of digital marketing.
Conclusion
These two social networks are becoming more and more powerful and could become the social media of tomorrow. Now that social media have no secrets for you, you can learn tips to better use them in your business despite the Coronavirus pandemic. And you can also learn as an influencer to handle them. You can now download the Club House and WeChat application from the app store.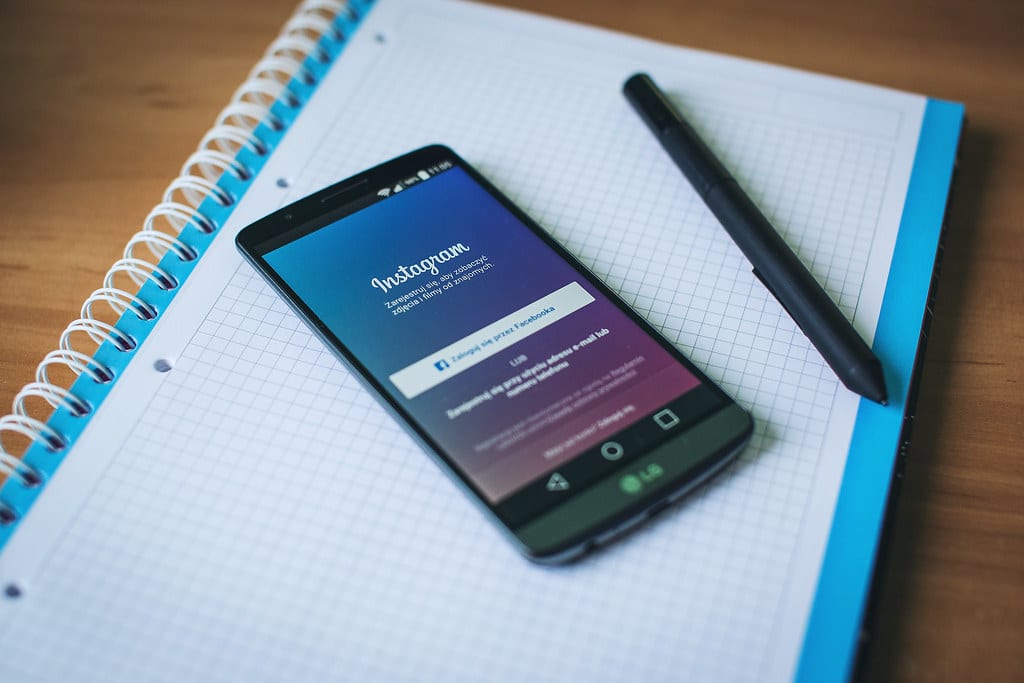 References
Browne, R (2021). "Elon Musk says he's a supporter of bitcoin and thinks it will get 'broad acceptance' in finance". https://www.cnbc.com/2021/02/01/elon-musk-on-clubhouse-i-am-a-supporter-of-bitcoin.html (Retrieved online 20.04.2020)
Touma, R (2021) "Clubhouse app: what is it and how do you get an invite to the exclusive audio app?". https://www.theguardian.com/technology/2021/feb/17/clubhouse-app-invite-what-is-it-how-to-get-audio-chat-elon-musk (Retrieved online 20.04.2020)
Kharpal, A (2019). "Everything you need to know about WeChat — China's billion-user messaging app". https://www.cnbc.com/2021/02/01/elon-musk-on-clubhouse-i-am-a-supporter-of-bitcoin.html (Retrieved online 21.04.2020)
Tagged:
New Social Media
Social Media
Social Media of Tomorrow