The Pros and Cons of Viral Marketing: The Case of Parade
Parade, a trendy Gen Z underwear brand, used viral guerrilla marketing tactics to take over social media overnight. However, their approach had its flaws.
Who is Parade?
Founded in 2019 by Cami Téllez and Jack Defuria, Parade is a NYC-based underwear brand. It has become a prominent player in the undergarment industry that has captured the current cultural Zeitgeist. While focusing on Gen Z as its target market, Parade is well on their way to becoming the go-to underwear brand for all women.
The brand ticks all the right boxes; diverse casting, size-inclusive, sustainable, direct-to-consumer, and aligns itself with social justice issues. Not to mention all Parade underwear styles retail from a reasonable $9 to $14 in a range of colourful yet comfortable styles that suit everyone.
Prior to the brand's launch, an astonishing 70,000 people signed up for Parade's waiting list. Furthermore, in its first year, the company received $8 million in funding and sold over 500,000 pairs of underwear. While most fashion companies struggled during the pandemic, Parade managed to flourish with $10 million in revenue. How did they do it?
Parade's Digital Marketing Strategy
From late 2020 onwards, specific Internet circles were noticing an increased amount of seemingly organic, non-professional posts of non-professional models wearing Parade on their Instagram feeds. These guerrilla style marketing posts received high engagement and increased brand awareness, and Parade now boasts an Instagram following of over 195,000. This is due to the brand's vigorous digital marketing strategy that employed the use of gifting programmes and guerrilla marketing through nano influencers. Both of these strategies boosted Parade's virality.
Nano Influencers
Firstly, Parade bypasses large-scale influencer marketing entirely in favour of using normal people with significant followings and high engagement on Instagram. These individuals are referred to as 'nano influencers' and typically have less than 10,000 followers. Parade tends to target influencers that are artistic, expressive, and belonging to the Gen Z-Millennial age range. Parade's nano influencer strategy is indicative of a wider trend in digital marketing that anyone can be an influencer.
Gifting Programme
Secondly, Parade engages in gifting programmes. They direct message targeted nano influencers and offer free product in exchange for posts. Users are required to tag Parade's Instagram account in the post. Accompanying the mailing samples, Parade provides digital mood boards and a Google Drive of create direction, which the recipients are encouraged to use. In their gifting and nano influencer strategy, many users mentioned product and company values in their caption, highlighting sustainability and philanthropy.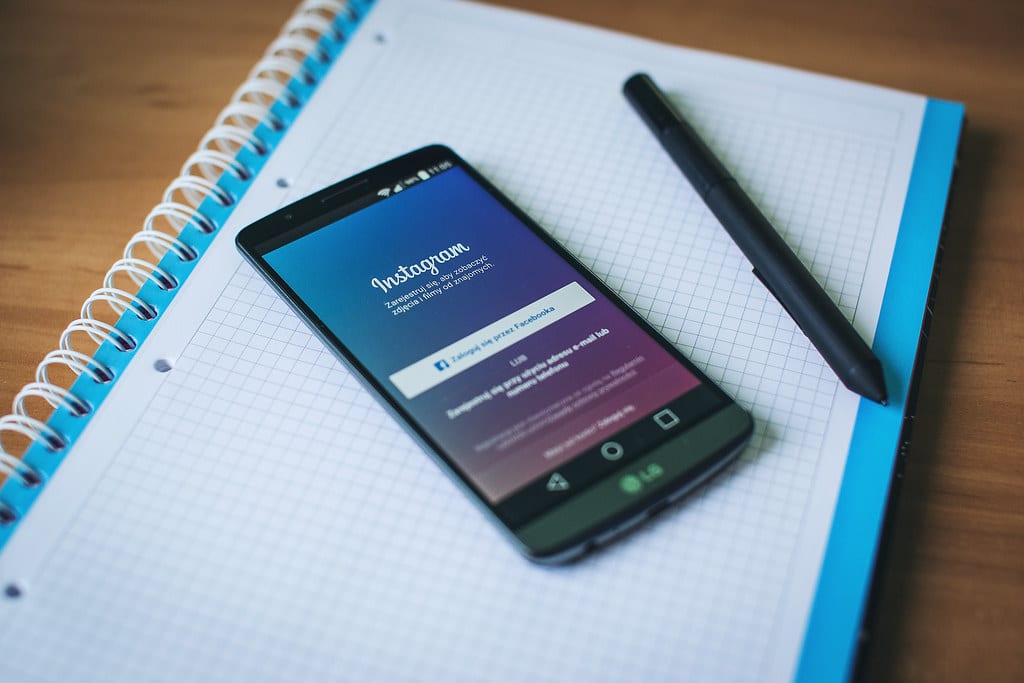 It is evident this Instagram-focused viral marketing strategy has been highly effective for Parade and strengthened their brand image among Gen Z. However, it is important that the brand is aware of both the pros and cons if it aims for sustainable growth.
Pros
1. Word-of-mouth Effect
Parade estimates that 1 in 8 customers posts a picture of themselves in their product. The gift boxes yield high engagement with hundreds of posts across social media which thus drives interest in Parade's products. There's a social psychology of wanting to be a part of something. Viral, guerrilla marketing tactics are highly effective because if people see their friends promote something, they want to try it too.
2. Low-cost
Use of nano influencers keeps digital marketing costs relatively low. It costs an estimated $12-$50 in product to send merchandise to 50 nano-influencers. This results in the combined reach of a mid-tier influencer.
3. Memeification
Parade's tactics made the brand go viral. The clever branding and guerrilla marketing tactics on Instagram induced envy and Parade-related FOMO. This has created a sense of irony surrounding Parade and has led to the memeification of the brand through a number of wry, viral tweets and in-jokes. This further increases brand awareness among the target audience.
Cons
1. Exclusionary
The campaign has been criticised for its tactics being exclusionary, sparking online backlash about who gets gifted Parade and who doesn't. These negative virality effects are a considerable downside to relying on user-generated content. Furthermore, there can be an equal amount of unfavourable posts about the product itself.
"The Parade underwear looks like sh*t and isn't flattering…"

Twitter User @theoreticalgirl
2. Compensation Issues
Parade's gifting strategy can also be criticised for not paying its targeted nano influencers. This could also lead to negative attention surrounding the brand. This needs to be counteracted by offering compensation in line with best practice in content marketing.
3. Less Reach
While engagement is high on Parade's gifted posts, partnering with nano-influencers to amplify brand messaging has a lower reach and less control than partnering with macro (or micro) influencers.
Sources:
https://www.thecut.com/2020/11/what-is-parade-underwear-and-why-is-everyone-posting-it.html
https://fortune.com/2020/10/25/parade-underwear-ceo-cami-tellez-jack-defuria-startups-gen-z-eco-friendly-clothing/
https://www.ifluenz.com/blog/2020/02/18/use-viral-marketing-obtain-viral-success/
https://www.nytimes.com/2020/12/28/style/parade-underwear-instagram.html
Tagged:
content marketing
Digital marketing
Gen Z digital marketing
Guerrilla Marketing
Social media marketing
user generated content
Viral Marketing