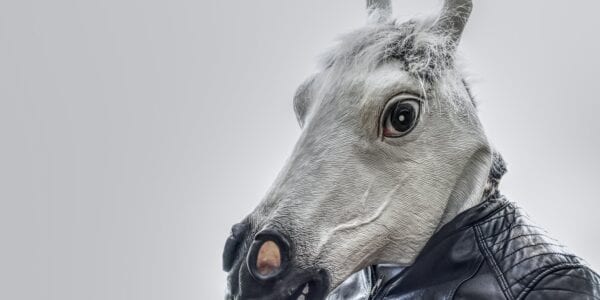 Do you feel susceptible to Fake News online? If so, you are not alone. We are living in a world of misinformation, which can often feel impossible to escape. The last thing you as a marketer wants to do is add…
Advertising was founded upon creativity but is the future data? Analytics is fast becoming the new norm. Big data allows advertising to become more targeted and personalised.
Calling all digital marketers! Find out how digital marketing has revolutionised consumer behaviour and learn 3 easy steps for effective digital marketing.