Instagram Competitions: How to Guarantee Success
Looking to run a successful Instagram competition? Learn how to create an effective Instagram giveaway that will grow your Insta following, connect with users and raise brand awareness.
What to do before posting:
1. Choose The Prize
This is a super important part of your giveaway. It doesn't matter if your organization is big or small, the quality of the prize influence the success of your giveaway.
Choose your prize based on what you are looking to achieve in your giveaway. If your goal is to gain more Instagram followers, you may want a standard prize to appeal to many users. However, if you want to raise awareness for a new product, you can pick prizes related to this product, or choose a number of winners.
For smaller businesses who want to get their name out, a prize that is similar to the business that they are in is important. Think for example a coffee shop doing a coffee machine giveaway.
2. Define Your Goal and Determine Entry Criteria
Decide on what your goal is before creating the competition. This will then help determine what the entry requirements for the competition.
For example, if the goal of the Instagram giveaway is to raise brand awareness, it is important to make the rules for entry as easy as possible. This could simply be by tagging one friend in the post or sharing the post to their story.
If you are looking to gain views on a website, direct users to it by putting the competition question on it and then asking participants to answer in the Instagram comments.
Defining the goal for your Instagram competition is a very important element that will determine the overall success of the competition.
3. Choose a Time Limit
Determine the time limit for the competition. Creating a time limit for the competition creates a sense of urgency, leading to more participants, meaning more exposure. You may choose to have a short time limit or longer, perhaps up to one month. these competitions often succeed when held before special occasions such as Valentine's Day or Christmas.
4. Choose an Instagram Hashtag
The right hashtag for your Instagram giveaway is extremely important, as this will mean that your competition will show up on the Instagram explore page. Use the #competition hashtag so users looking for competitions will see it. Additionally, include in your caption a hashtag that includes your business name plus the word competition.
Rules When Posting Instagram Giveaways
Include A Statement of Release in Caption
A Statement of release must be included when creating an Instagram competition. Think something along the lines of:
This competition is in no way associated with Instagram. By entering this competition, you confirm that the entrant is 13+ years of age, release Instagram of responsibility, and agree to the terms of use.
Adhere to Regional Instagram Regulations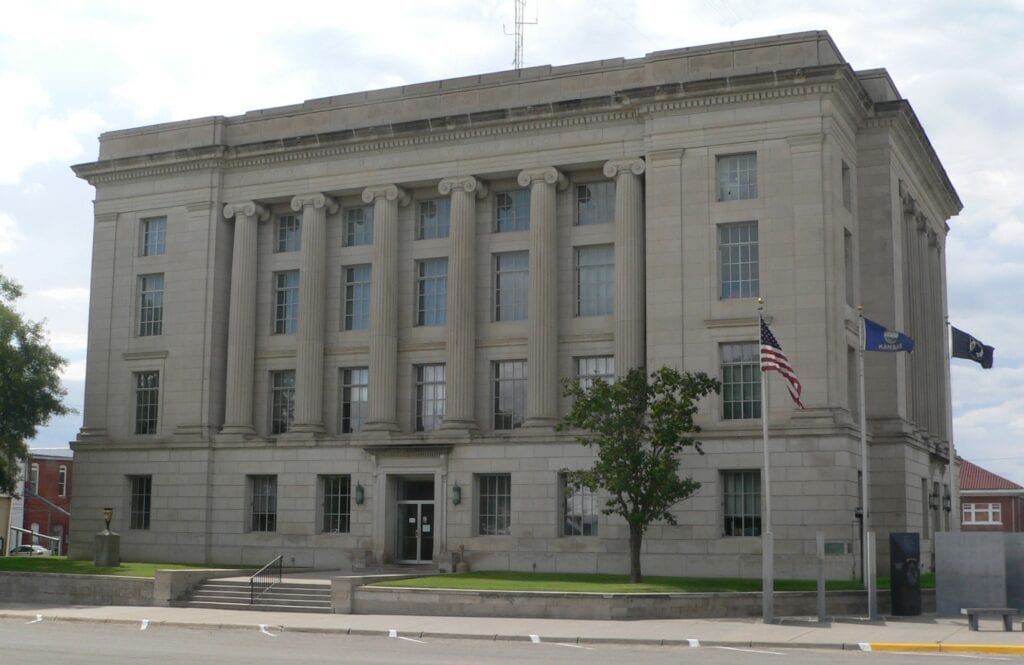 Instagram's rules state that competition must comply with all laws in the region that the company running the competition in is. If you are not affiliated with any of the brands included in the competition, mention this in your caption.
Only Tag Brands in the Photo
In accordance with Instagram's rules, you mustn't tag anyone that isn't in the actual post itself when creating your giveaway.
Pick Your Winner!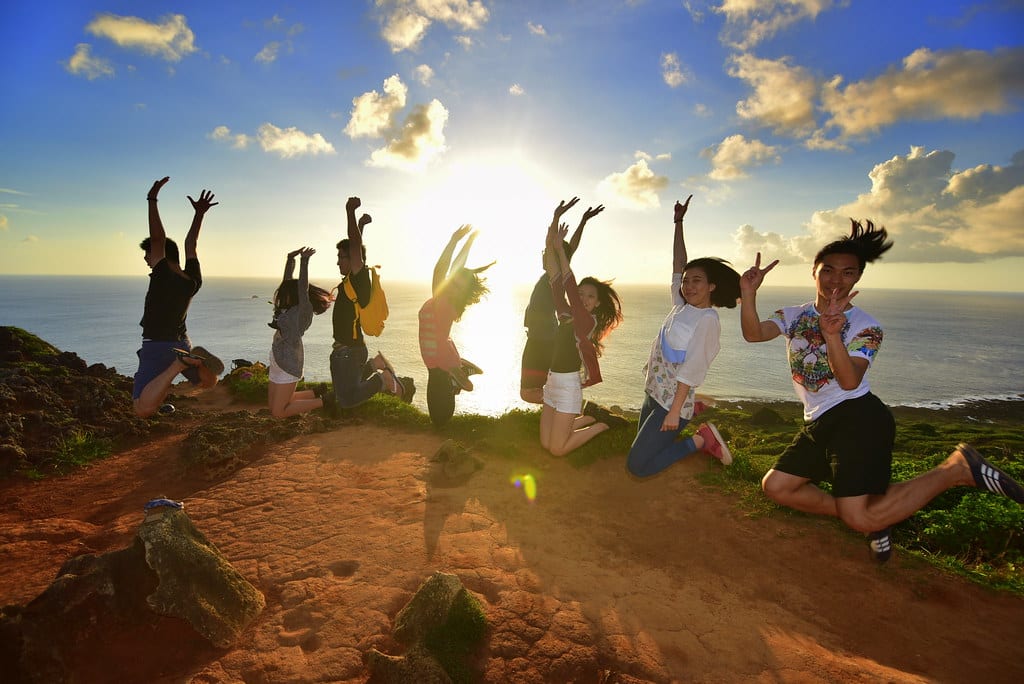 Pick your winner of the prize and announce them on your story. Instagrammers love seeing the prize winner being announced! When picking your winner, you can assign each entrant a number, then use a random number generator, setting the maximum number possibly generated. Click 'Generate' and you will have your winner!
Alternatively, you can use a random name picker, many of which are freely available online. This can be a good option if the number of entrants is limited. However, more often than not your best option is to use a random number generator for your draw.
As the use of Instagram rises worldwide, more digital marketers are turning to the medium to connect with consumers. Learn more on how your business can stand out with our top Instagram tips, the importance of branding on Instagram, and more Social Media tricks to make your business win online!
Sources:
2) https://blog.hubspot.com/marketing/instagram-giveaway
3) https://www.facebook.com/help/instagram/179379842258600
4) https://www.wordstream.com/blog/ws/2017/05/11/instagram-giveaways
Tagged:
instagram marketing
instagram tips
Social Media
Social media marketing
Social Media strategy