Digital Marketing as a Tool for Promoting Tourist Destinations
The tourism industry is one of the most lucrative in the world. After the impact of the COVID-19 pandemic on the number of visitors in tourist sites and establishments in 2020, it is in the interest of hoteliers, tourist offices, transport companies and travel agencies to rely on a successful digital marketing strategy to get customers back.
Developing your strategy
State of demand
After more than a year of more or less strict confinement, the Irish need some fresh air! To be sure, just take a look at Google Trends.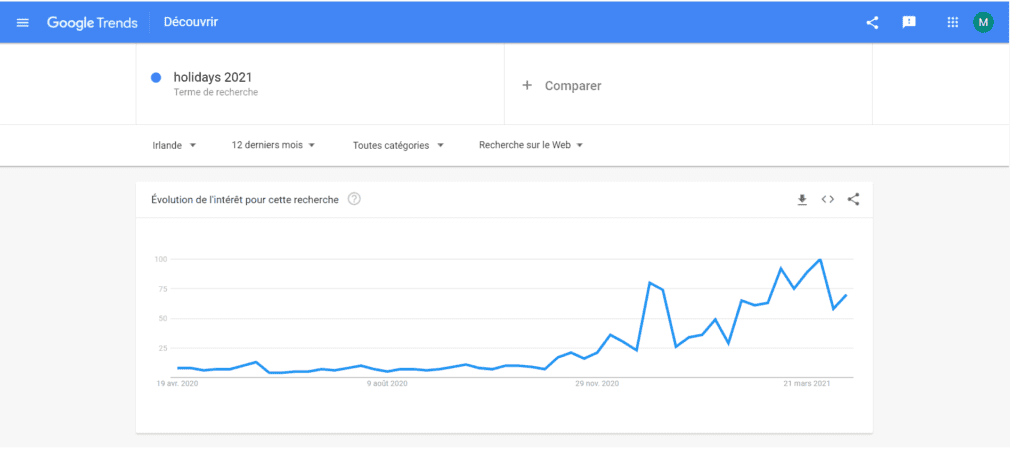 Let's take advantage of this opportunity!
Nowadays, tourists are looking for experiences: they want to live and be emotionally involved in what they are discovering, not just go somewhere to tick a box on their bucket list.
Targeting
With Google Analytics, it is easy to get information such as the number of visitors to your site and how many of them go on to purchase. This allows you to find out where your best market is and propose them tailor-made offers.
You can use detailed segmentation to tailor your offers to two or three markets.
In these complicated times, opt for a geolocated digital strategy! Thus, target people from 50 to 150km away from your tourist area. Because even if the 10km barrier is lifted, the psychological barrier is not yet… This year again, we will certainly travel close.
Use and abuse social networks
Tourist destinations must build an attractive image online, without distorting reality. The aim is to inspire people, to make them dream, by showing them unique experiences to live.
And what better source of inspiration than social networks? They are a goldmine for promoting territories, with the collusion of users or influencers.
Instagram is the ultimate inspirational network. Take advantage of the tool's targeting capabilities and broadcast great shots and video formats (for example, behind the scenes of the places visited).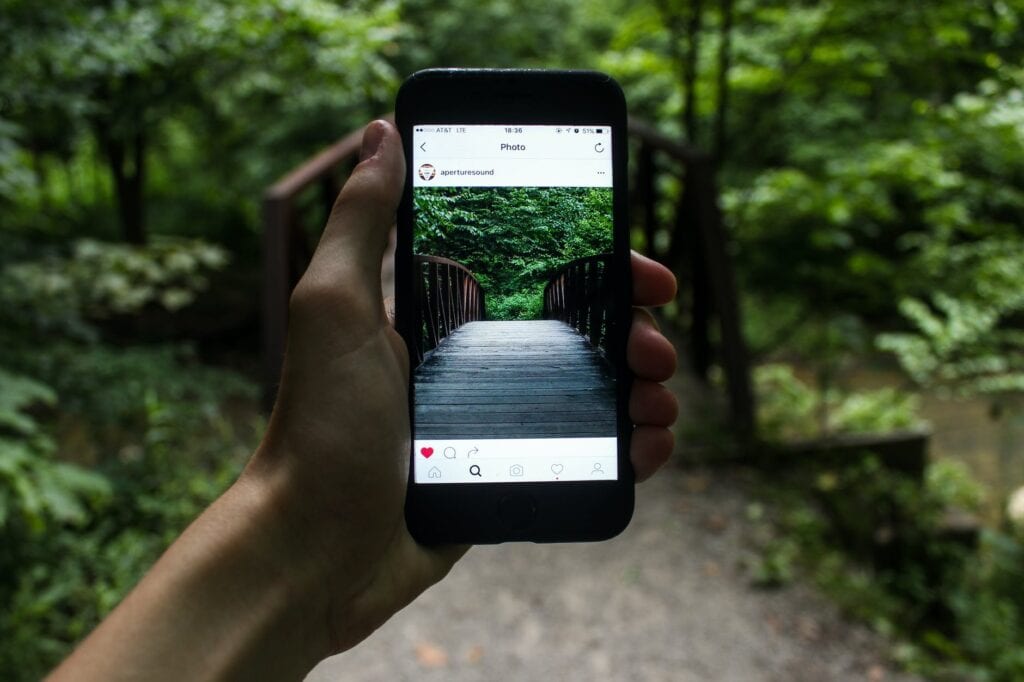 The golden rule is not to sell them the room or the tour, but rather to make them interact.
To immerse guests into the atmosphere and show them what they are actually missing at the moment, the Malibu Beach Inn, for example, chose to broadcast panoramic ocean views via a live webcam installed 24/7 on the beach.
Check out Malibu Beach Inn's live webcam here.
Increase traffic to your website
SEO referencing
The typical traveler's journey starts with a search engine they use to find destinations, accommodation, transport, tours, activities…
You know what they say, the best place to hide a corpse is on the second page of Google search results! It is therefore important that your offers appear on the first page of search results.
To optimise your referencing, choose good keywords, provide quality content, use external links, monitor your positions gained regularly…
Also think about optimising your website for smartphones, and why don't you create your own application?
According to Think with Google, 45% of U.K. smartphone users are comfortable researching, booking and planning their entire trip to a new travel destination using only a mobile device.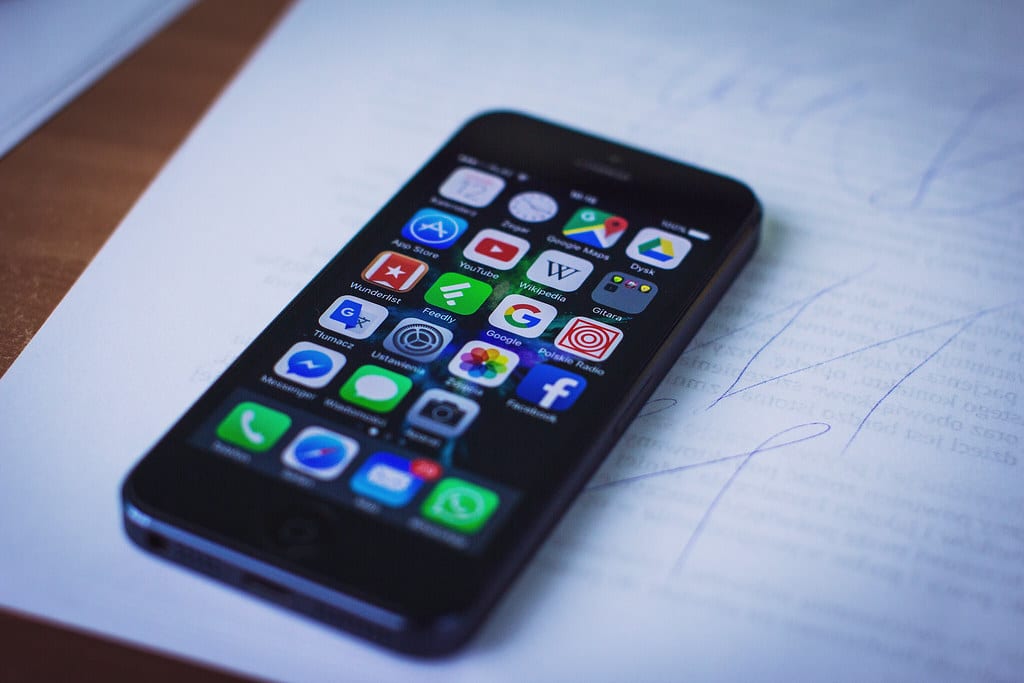 Also update your Google My Business listings to include your contact details, location, opening hours, etc.
SEA referencing
Beyond natural referencing, one of your first reflexes should be to invest in Ads in order to be visible to intentional internet users.
You can, for example, target in-market audiences, allowing you to reach Internet users according to their interest in a type of product during their Internet searches.
Conclusion
The travel cycle is now digital, from the inspiration and research phase to the comparison and purchase phase. This is why it is imperative for tourism companies to use digital marketing.
Tagged:
Analytics
Digital Advertising
Digital marketing
digital marketing tool
instagram marketing
Mobile
Search Engine Advertising
SEO
Social Media
Social Media strategy
Tourism