Microsoft Advertising Announces New Features and Tools at 2021 Elevate Summit
At the end of April, Microsoft hosted its annual Elevate Summit in which Microsoft Advertising announced the introduction of a slate of new ad products and tools that will be available to digital marketers working on their platforms within months.
These announcements come in the midst of Google announcing changes to their bidding system. The summit also took place just after Apple's implementation of App Tracking Transparency enforcement.
Microsoft, like many other digital companies, is looking towards developing advertiser capabilities on their platform in order to take advantage of the economic rebound that will come with the winding down of the COVID 19 pandemic.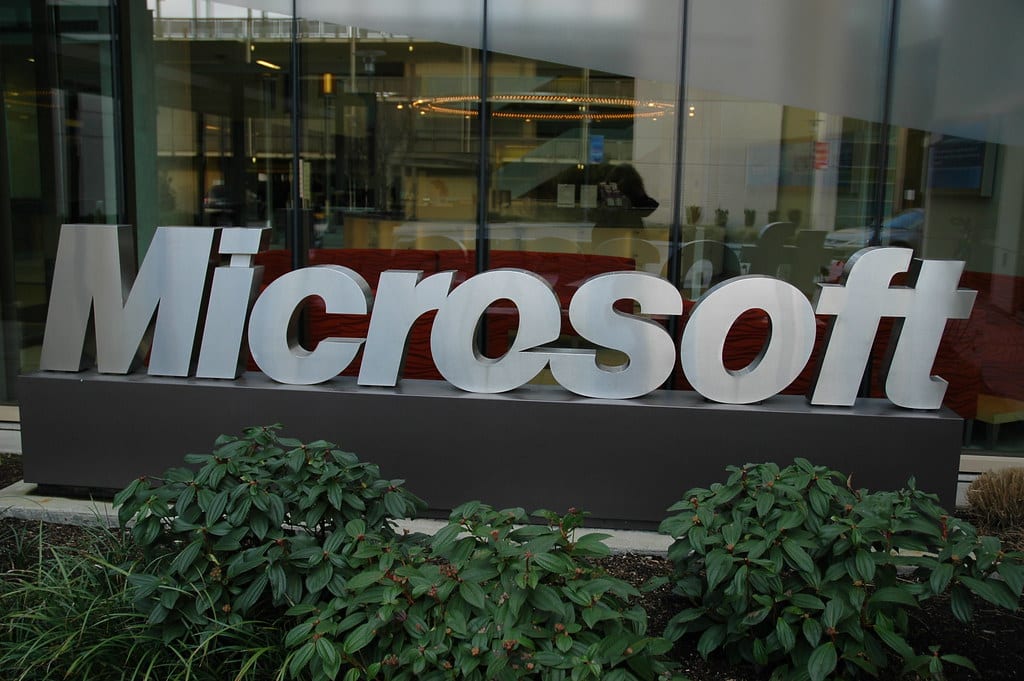 What are Some of the New Features Coming to Microsoft Advertising?
Video ads in search results
The ability to import Facebook ad campaigns
Price comparison functionality in Microsoft Edge
Vertical ad placements for tourism and travel companies
New stock image functionality for smaller advertisers
More advanced auto-bidding systems
New property and automotive focused ad placements
And much more
For a complete list of new features, you can look through this blog post from Microsoft.
The Three Experiences Addressed in the New Updates
Steve Sirich, General Manager of Microsoft's advertising department, said in an interview with AdExchanger that these new features can be understood as developing three types of "experiences."
The first refers to changes to basic display, such as the new feed ad placements. The second is Microsoft's native experience, letting advertisers access more extensive data on consumer preferences gathered through Microsoft's online offerings.
Finally, the third experience refers to search tools, both in evaluating consumer preferences and in the addition of new ad placements.
Balancing Advertiser Success With Consumer Empowerment: Now and the Future
Sirich and his team at Microsoft Advertising have signaled their intent to address growing concerns over consumer privacy and marketing transparency. Both recent and future updates will prioritize these values. This commitment is paired with desires to ensure that the value provided by advertisers is maintained and expanded wherever possible.
This is exemplified in proposed plans for PARAKEET, a system which would encourage anonymizing consumer data to protect privacy. However, he system would also continuing to allow advertisers to benefit from this data. This proposal would allow advertisers to continue to enjoy effective ad targeting while removing their need (or ability) to track users across the internet.
PARAKEET is still in early days at the moment, but it certainly illustrates the desire for big tech companies to incorporate consumer privacy concerns into future plans. Meanwhile, Microsoft will also continue to expand the reach, capabilities, and value of advertisers.
Tagged:
2021 Elevate
2021 Elevate Summit
Advertiser Tools
Digital Advertising
Digital marketing
Elevate Summit
Marketer Tools
Microsoft
Microsoft Advertiser Tools
Microsoft Advertising
Microsoft Marketing
microsoft marketing tools
Search Engine Advertising
Search Engine Marketing