Visual Search: A Key Digital Marketing Trend in 2021
This article discusses visual search, a trending topic in digital marketing for 2021. Read on to learn more about visual search and how you can adapt your business's digital marketing strategy to get visual.
Traditional keyword searching has evolved using Artificial Intelligence technologies to enable users to search with images. This is transforming the online experience of getting information and viewing the world. So what is visual search and why should you care?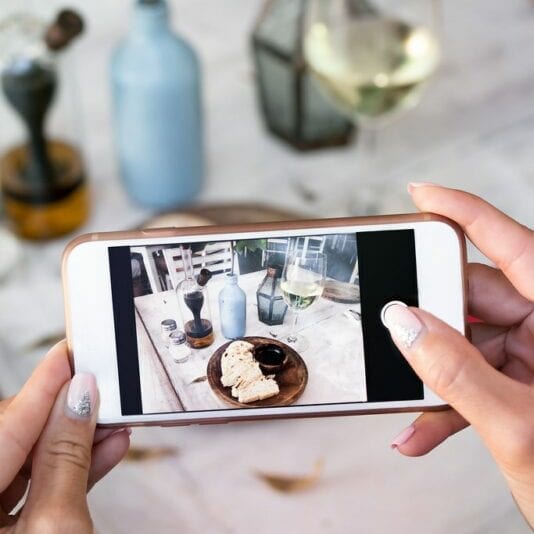 What is visual search?
Upload an image instead of typing a query? It's that simple. The technology responds to this image by identifying the objects within the picture and finds the most relevant images for the search. For example, you upload a photo of a handbag you want, and visual search provides you with the information of where you can shop for the exact match or similar handbags.
Why should you care about it?
1. Human Biology
We are visual creatures. 90% of the information transmitted to the brain is visual, and in about 13 milliseconds, the brain can identify an image.
2. Online Users Want Visuals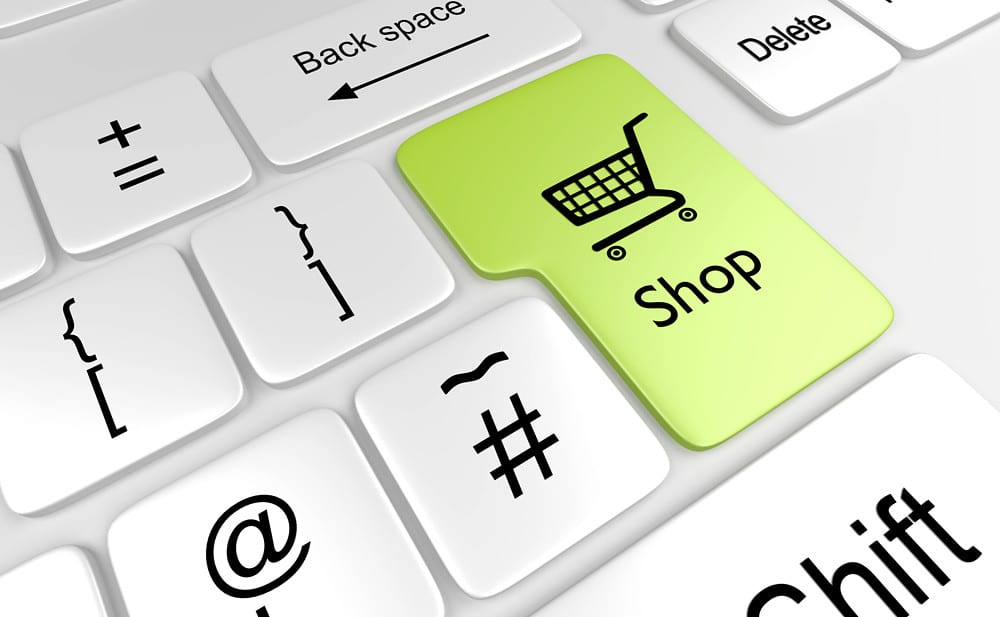 74% of consumers think visual searches are more efficient than traditional searches.
61% of Pinterest users say they have a better online experience when using visual search.
62% of millennials say visual search is more interesting than any other new technology.
3. It's Trending
The Global Visual Search Market is forecasted to exceed $14727 million by 2023.
Gartner predicts that brands who adopt visual and voice search in 2021 can increase their digital commerce revenue by 30%.
Pinterest Lens has seen 600 million visual searches.
Google Lens has seen over 1 billion visual searches.
"The future of search will be about pictures rather than keywords."

Pinterest CEO, Ben Silbermann
Big players in visual search
Pinterest Lens
Pinterest is one of the leaders in visual search by providing users with an unparalleled online shopping and browsing experience. Recognising 2.5 billion fashion and home items, upload an item, and Pinterest Lens will show you where to buy it, even recommend outfit planning, and provide you with pinboards displaying related objects.
Google Lens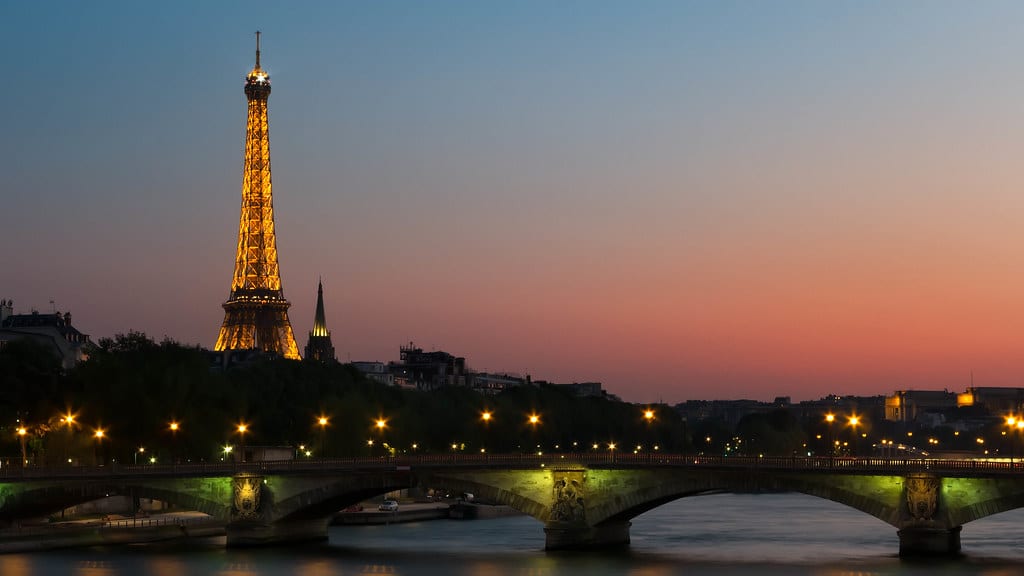 Google Lens is another cutting-edge visual search engine that is so sophisticated, it can find over 1 billion objects and ranks items in images to generate the best results. Not just helpful when shopping, it is also transforming the way users learn about the world online. Take a photo of a bird, and it will tell you its species, general facts, and other breeds. Upload a picture of a landmark, and Google lens will generate historical facts, opening hours, customer reviews, and more. It can also recognise barcodes and tell you about the product and where to buy it.
"A picture paints a thousand words"
Get moving with visual search
Its clear visual search is a critical read more on the benefits of digital marketing strategies for startups to be aware of this year. Since only 8% of online retailer websites are visual search friendly, what can your business do to set your visual search visibility in motion?
Boost organic image visibility with metadata and schema markup.
2. If suitable for your target audience, advertise on Pinterest.
3. Make your images crawler-friendly by uploading them to XML image sitemaps.
Digital marketing is all about innovation and staying on-trend. Visual search is one of the latest crazes to be aware of this year. Visual search is here and if you want a competitive edge this 2021, consider adapting your digital marketing strategy.
Tagged:
Digital marketing trends