Advertising on TikTok: 5 Key Tips to Create a Winning Ad
Advertising on TikTok has become essential for brands over the past year. Read on to learn 5 key tips for advertising on TikTok to make your brand stand out.
1. Create a TikTok Account and Ad Group
Creating a TikTok Account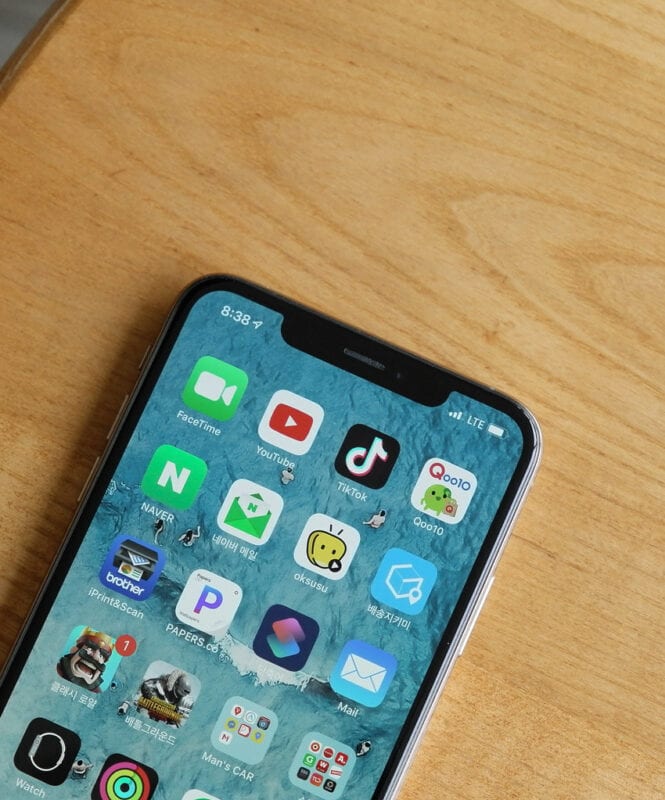 The first tip may seem fairly obvious, but creating an effective account and ad group is essential for any brand wanting to advertise on TikTok. The first step is to choose a TikTok account specifically for businesses. The 'TikTok for Business" landing page will prompt you to enter several details about your company. You will be prompted to pick your region, business type and email details.
Then comes the fun part...
Creating TikTok Ad Groups
After you have created your account, it's time to personalise your ad group. The good news is that TikTok has several services aimed at making this easier for you. If you're a brand dealing with your first ad it's easiest to select an automatic placement so that your ad will appear at various points across the app with the help of the TikTok algorithm. One of the most beneficial services TikTok offers is automated creative optimisation . This feature automatically creates ads for your brand using your images, content and budget. This feature is extremely useful for new brands with small marketing teams.
2. Combine creativity and brand authenticity.
Now that you have customised your ad campaign its time to get creative. TikTok's can go viral for either a sound or a dance, so taking advantage of popular or viral trends associated with specific sounds or dances can be really helpful to draw attention to your brand.
Although it is important to employ creativity in your ads, it's just as important to stay true to your brand identity and focus on being consumer centric. TikTok's general manager in Australia highlighted the importance of maintaining a brand identity in your content.
"[The] best practice for brands would be to stay true to their story, telling it how they want it told while also thinking about TikTok's unique format—ensuring content is authentic to the platform and the way people use it."- Brett Armstrong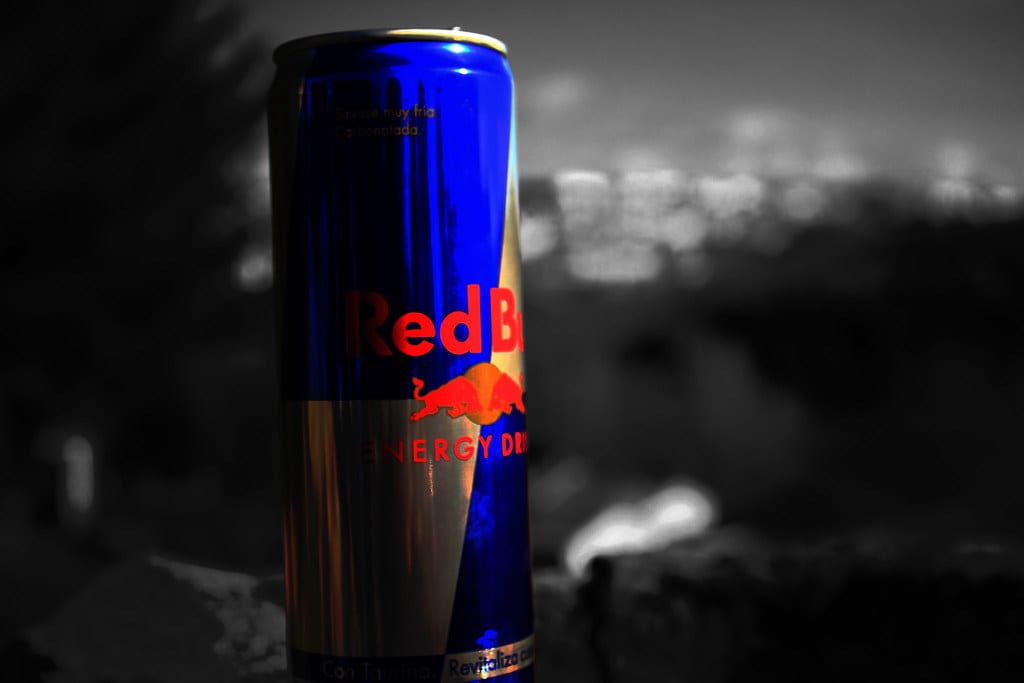 Redbull is an example of a brand who has really mastered advertising on TikTok. The brand has taken some of its old events like "Dance your Style" which was established in 2018 and brought them onto TikTok. The brand now runs this campagin from it's Tiktok page and encourages other users to co-create content with the brand.
3. Advertise on TikTok with influencers
Influencers are a great way to reach a large consumer base, and advertise effectively on TikTok. If a brand picks the correct influencer to promote their brand, they could see huge returns. How can you find the correct influencer for your specific brand?
There are two key ways brands can identify influencers on TikTok.
Find influencers using the discovery page
The first way to identify potential influencers is by using the discovery page. Let's set the scene. If you're a cookie dough company, you might search the words 'cookie' or 'baking' on TikTok. You would then select the 'users' tab to reveal the top creators associated with these keywords on the app. Finally, you would reach out to the creator to suggest a collaboration. This is a simple and effective way to discover the best influencers for your product or brand.
Find influencers on the Creator Marketplace
The second way to identify potential influencers for your brand is to use the 'Creator Marketplace' on TikTok. The Creator Marketplace uses data to match up your brand with the perfect influencer.
4. Take Advantage of Ads Manager and Campaign Page
Ads Manager
TikToks Ads Manager lets you review and manage your ad performance. The Ads manager reveals key metrics like your ad spend, impressions and conversions. The Ads manager can help you optimise your budget and your ads.
Campaign Page
Your Campaign page will let you analyse your performance in greater detail, even down to single advertisements. The campaign page allows you to select specific dates and metrics associated with single advertisements in order to really understand the details of your ad campaigns.
5. Be Consistent
Advertising on TikTok requires consistency. In order to keep up with new trends, while also reaching a larger audience, brands must monitor and adapt to the changing landscape on TikTok much more frequently then they might on other platforms. While an ad might be trendy one day, it can fail the next.
TikTok is a new and exciting platform for brands. Successful advertising on TikTok could lead to large returns and a larger audience reach. If brands successfully follow the 5 Tips listed above, they will be able to effectively advertise on TikTok and improve their digital marketing strategies.
Sources:
Consumer Acquisition. 2021. Best Practices for TikTok Ads | Consumer Acquisition. [online] Available at: https://www.consumeracquisition.com/definitive-guide-to-tiktok-advertising/best-practices-for-tiktok-ads.
AdEspresso. 2021. TikTok Advertising: The Ultimate Guide for Marketers. [online] Available at: https://adespresso.com/blog/tiktok-advertising/.
Influencer Marketing Hub. 2021. The Ultimate Guide to TikTok Advertising in 2021. [online] Available at: https://influencermarketinghub.com/tiktok-advertising-guide/.
Williams, R., 2020. Red Bull takes annual dance competition to TikTok. [online] Marketing Dive. Available at: https://www.marketingdive.com/news/red-bull-takes-annual-dance-competition-to-tiktok/588252/.
Tiktok.com. 2021. TikTok For Business. [online] Available at: https://www.tiktok.com/business/en/how-it-works [Accessed 6 April 2021].
Worb, J., 2020. 10 TikTok Marketing Tips From the Pros (Who Went Viral!) – Later Blog. [online] Later Blog. Available at: https://later.com/blog/tiktok-marketing-tips/.
Tagged:
Digital Advertising
social media advertising
Social media marketing
TikTok