3 Helpful TikTok Marketing Tips For Your Business
With over 600 million monthly active users worldwide, TikTok marketing is an effective way to improve your market penetration. Read on to learn 3 essential tips for TikTok marketing to promote your business.
Why Should Your Business Use TikTok Marketing?
As COVID-19 brought an exponential rise in TikTok users, now is the best opportunity to take advantage of the digital marketing trend.
Many companies believe that TikTok only has a young user base. However, TikTok is now attracting a lot of people, and the research suggests that users are aging with the app. In fact, approximately 38% of TikTok users in the U.S. are over the age of 30.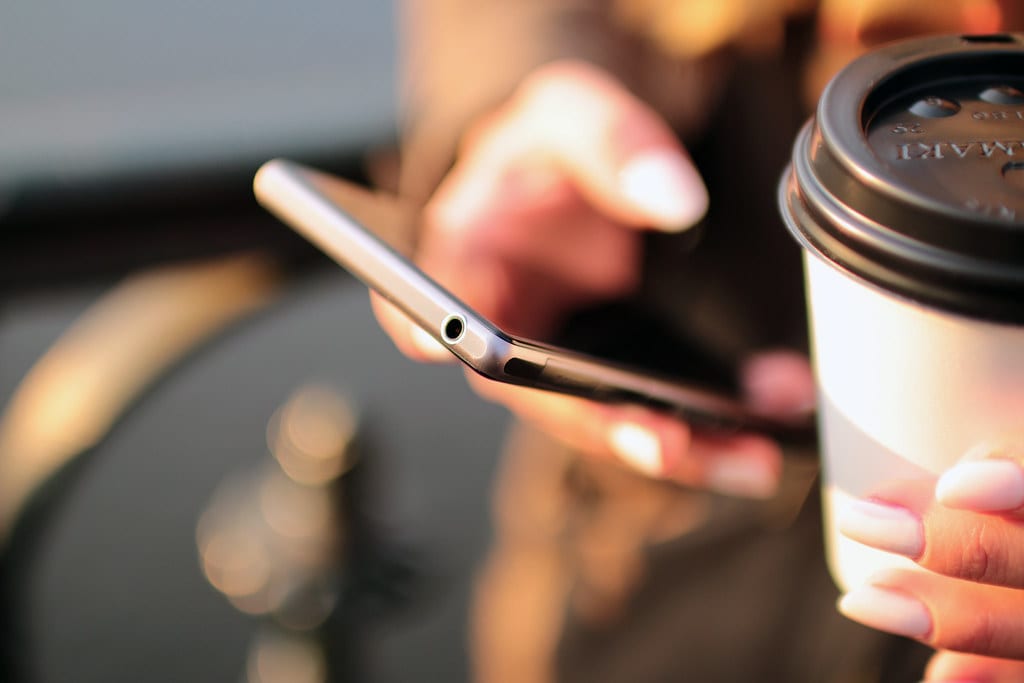 Additionally, showcasing products through short videos to complete transactions became an irreversible business model. Therefore, it is the most worthwhile area for companies to try and dabble in.
Most importantly, the low business competition leads to a huge opportunity because companies can reach a high number of people at a relatively low cost.
The number of businesses using video as a marketing tool has increased from 61% in 2016 to 85% projected for 2020.

State of Video Marketing 2020
How to Use TikTok For Marketing?
1. Create Fun Content
One of the simplest and least costly ways to promote your business on TikTok is to create your own content. It all comes down to making exciting content to succeed on TikTok. People would be more likely to watch and engage with your videos if you can do this, which leads to the algorithm placing your content in front of more people.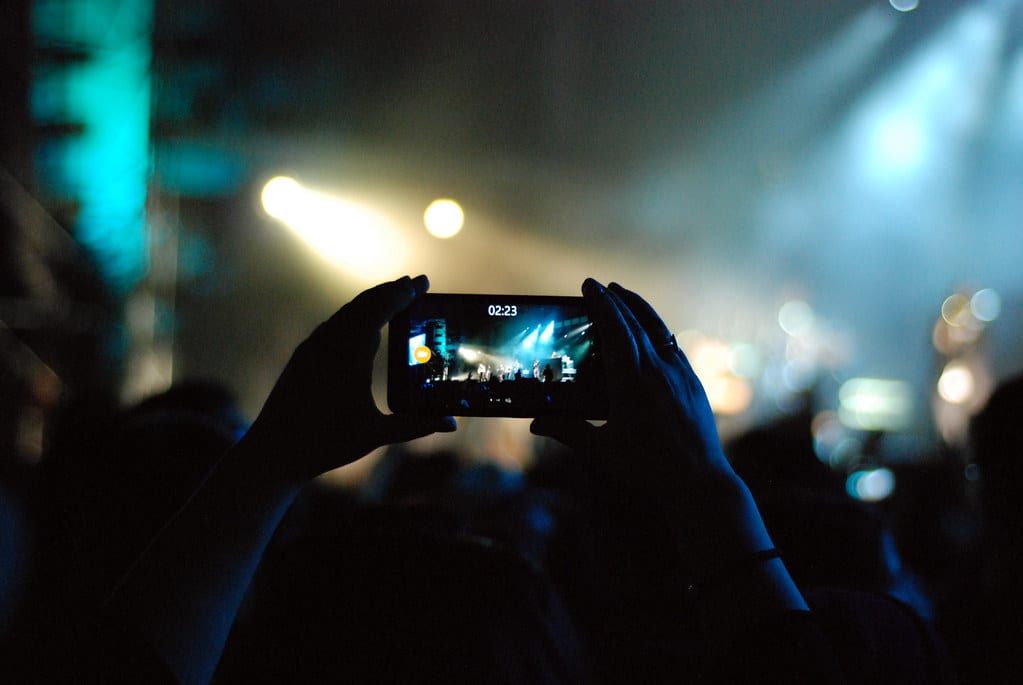 Firstly, keep your video simple and fun. A light-hearted video showcasing your product will drive traffic, and humorous, candid, and informal content performs the best.
Also, music is an important part of TikTok, and it can be used strategically to make videos more attractive and engaging.
Lastly, your video should not be too long, videos that get directly to the point and are under 30 seconds long are preferred. Engagement trends decrease after the 30-second mark, so it makes sense to keep the complete video short in length.
TikTok is an opportunity to show a more creative and humorous side of your brand.

Mihovil Grguric, 2020
2. Start A Hashtag Challenge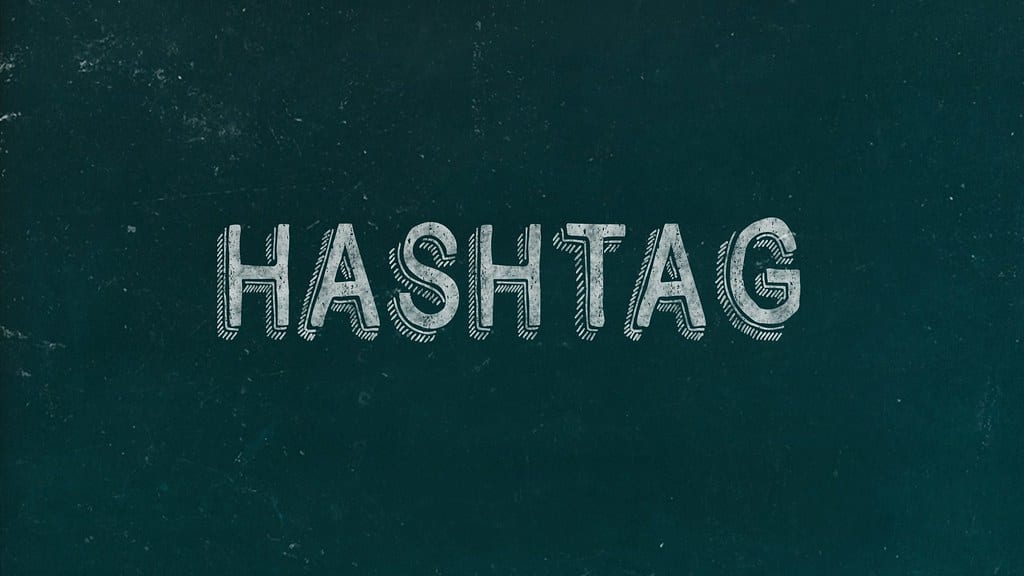 Another way to promote your business on TikTok is to launch a hashtag (#) challenge. When you launch a hashtag challenge on TikTok, users are encouraged to create or recreate content and add your branded hashtag to it.
An interesting hashtag challenge not only promotes your business, but also encourages user engagement and interaction. Creating a challenge and letting users participate provides a great way for businesses to start a cultural trend.
The branded hashtag challenge is a fun and easy way for brands to collaborate and seamlessly integrate with the TikTok community.

TikTok, 2020
3. Collaborate with TikTok Influencers
Like Facebook and Instagram, influencer marketing is alive and thriving on TikTok as well. While TikTok is still in its infancy as a marketing platform, some major brands are beginning to collaborate with influencers on the platform to expand their markets. Taking advantage of the TikTok influencer's established following will rapidly increase engagement and awareness.
Influencers on TikTok currently charge significantly less for access to a larger following than influencers on other platforms such as Instagram. These influencers have millions of followers, so now would be a great time to start collaborating with them.
Furthermore, it's important to be strategic in selecting influencers to work with. Once you have made your decision, you should contact them to discuss a potential collaboration.
Conclusion
Now that you know how TikTok can be used for digital marketing, I highly recommend giving it a try. Despite the fact that the app has a lot of room for improvement, it is certainly worth considering for your 2021 campaign strategy. Most notably, TikTok offers businesses to connect with their audiences in fresh, exciting, and enjoyable ways.
Sources
Alexandra, K. (2020). "What are the Benefits of TikTok for Business: Is it Worth it?" | blog.iconosquare.com | Retrieved online: 21.04.2021 | https://blog.iconosquare.com/benefits-of-tiktok-for-business/#:~:text=Video%20marketing%20is%20a%20priority&text=And%20while%2085%25%20of%20businesses,into%20your%20existing%20marketing%20strategy
Balkhi, S (2019). "How to Use TikTok to Promote Your Business" | www.entrepreneur.com | Retrieved online: 21.04.2021 | https://www.entrepreneur.com/article/340216
Patel, N (2021). "8 Useful TikTok Marketing Tactics" | www.neilpatel.com | Retrieved online: 20.04.2021 | https://neilpatel.com/blog/tiktok-marketing/
Tiktok.com (2021). "Success Stories About TikTok Advertising" | www.tiktok.com | Retrieved online: 21.04.2021 | https://www.tiktok.com/business/en/inspiration
Turner, M (2020). "Using TikTok To Build Your Business" | www.forbes.com | Retrieved online: 20.04.2021 | https://www.forbes.com/sites/marciaturner/2020/03/31/using-tiktok-to-build-your-business/?sh=6e51cf135846
Wyzowl (2020). "State of Video Marketing Survey 2020: The Results" | www.wyzowl.com | Retrieved online: 20.04.2021 | https://www.wyzowl.com/video-marketing-survey-2020
Tagged:
Digital marketing
Social media marketing
TikTok marketing
TikTok tips for business