Virtual Reality, a Beneficial Tool for Advertisers?
Virtual Reality has greatly increased over the last several years and its momentum is expected to continue. Advertisers should leverage virtual reality's many benefits to maintain a competitive advantage.
What is Virtual Reality?
Virtual reality(VR) is an immersive experience that allows the user to interact with objects around them. People do this in a 3D interactive world. The user is usually equipped with special goggles and motion sensors for this to occur. VR attempts to create an environment that is perceived to our senses as reality. As a result, your mind cannot tell the difference between virtual reality and the real world.
Between 2020-2027, the VR market is expected to grow at an annual rate of 21.6%.

(Grand View Research, 2020)
What is the Difference Between Virtual Reality and Augmented Reality?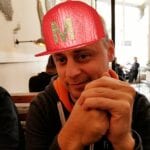 Virtual reality is similar but different to augmented reality. Augmented reality is an experience that inserts an artificial image, text or sound into the physical world for the user. However, it doesn't allow for a fully immersive experience. Perhaps the best known example of augmented reality is Pokémon Go, an app that allows users to virtually "capture" Pokémon's as they appear in real life. Augmented reality's main point is to add to somebody's vision. Virtual reality aims to replace your vision and place you into an immersive environment.
How Can Virtual Reality be More Effective than Traditional Advertising?
Although traditional advertising methods such as print, billboards, etc. still exist, some of virtual reality's features offer more than traditional advertising methods. For example, virtual reality can more effectively educate a consumer about the company's product or service. Virtual reality can increase emotional awareness about a certain topic. VR is also more effective at giving people FOMO, by showing them that what they are missing out on.
81% of people who try VR for marketing purposes would tell their friends about it

WebFX, 2017
Educate The User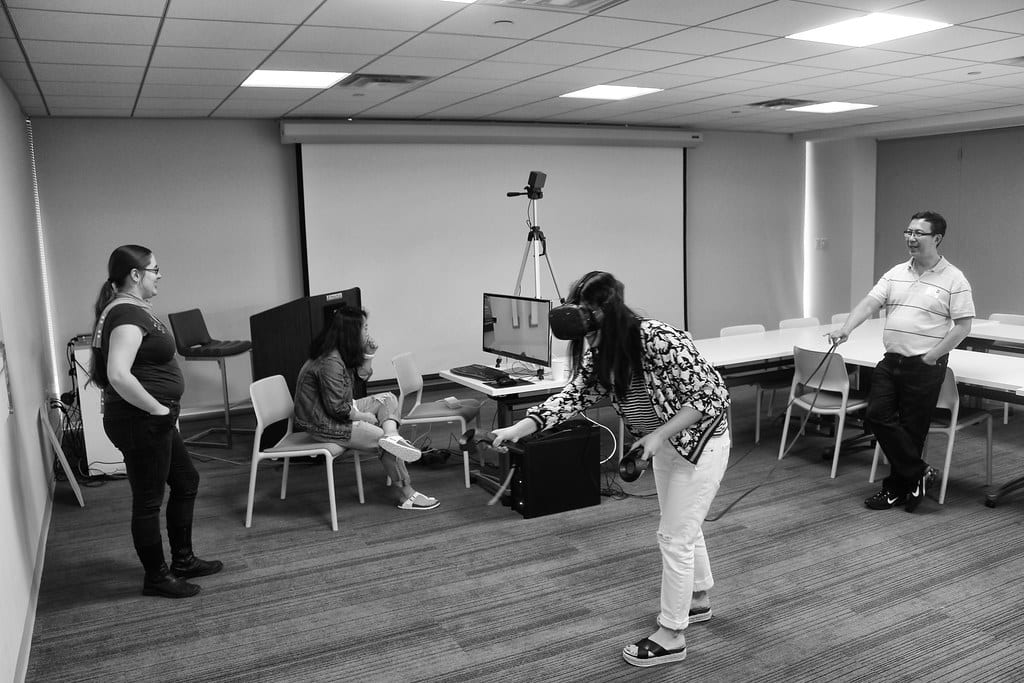 Virtual reality can educate the consumer about a company's product or service and how it can make their life better. VR can also help to make advertising fun. For example, VR can help a DIY company teach people about how to do difficult household tasks. This should improve people's skills and hopefully make them want to become a handyperson at home. The enjoyable virtual experience may also help them think that DIY can be fun. This should result in increased sales revenue, as more people are more interested and skilled at DIY.
Draw an Emotional Response
Virtual reality increases a user's emotional awareness. This means that an organisation can use virtual reality to draw certain emotional responses from people. Somebody can see life from a different perspective thanks to virtual reality. For example, a virtual experience could show a town from the other side of the world receiving clothes thanks to a charity's work. By doing this, a charity can do something non-profits often fail to effectively do: show somebody how their donation could make a difference. This is where the power of voice can be important as the user can virtually communicate with others.
People are more likely to purchase if they build an emotional connection with the brand

Brinkley, 2012
Try Before you Buy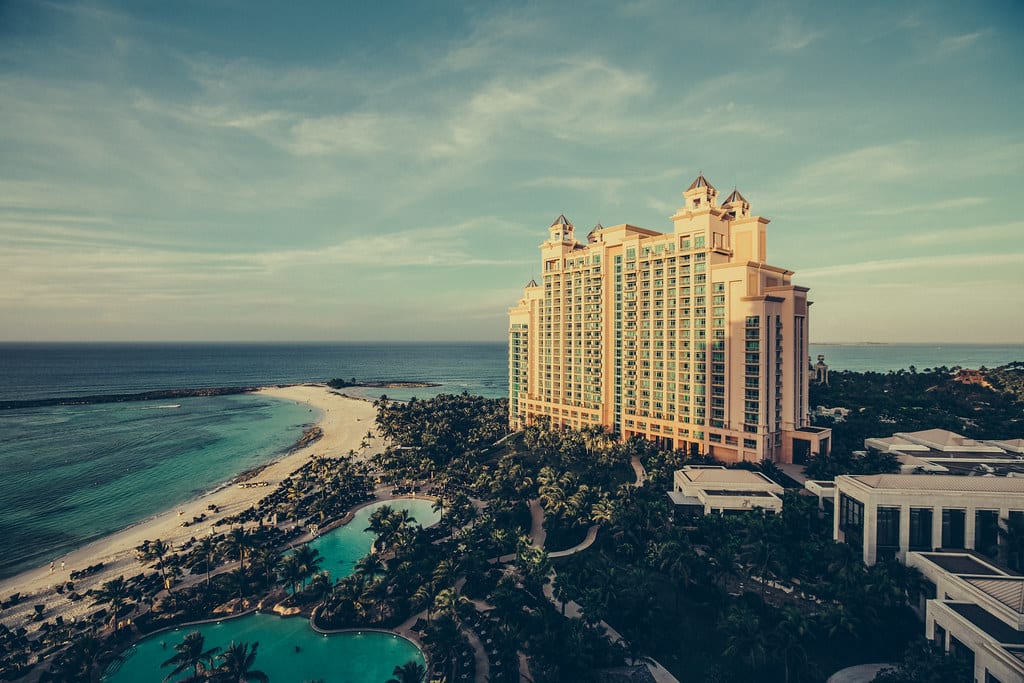 While fitting rooms, billboards, etc. are still here, virtual reality can improve "try before you buy" by showing people what they are missing. For example, hotels can transport people to paradise so they don't go one more minute without booking that unforgettable getaway. Companies will be more successful if this is done at the right time. For example, the Marriot hotel greeted newlyweds and brought them on a VR trip to potential honeymoon destinations.
Conclusion
Virtual reality will become more and more common in marketing as technology advances . Now that you know about virtual reality's marketing advantages, you may also be interested to learn more about augmented reality.
References
AdEspresso. (2020) How Virtual Reality Marketing is Changing the Face of Consumer-Brand Interaction. AdEspresso. [online]. Available from: https://adespresso.com/blog/virtual-reality-marketing/ [Accessed 10 April 2021].
Brinkley, C. (2012) Australian research: Consumers are emotionally attached to brands. Econsultancy [online] Available from: https://econsultancy.com/australian-research-consumers-are-emotionally-attached-to-brands/ [Accessed 10 April 2021].
Gupton, N. (2017) What's the Difference Between AR, VR, and MR? The Franklin Institute. [online] Available from: https://www.fi.edu/difference-between-ar-vr-and-mr [Accessed 11 April 2021].
O'Roswell, R., Courtney, C., Tocco, J., Martinez, J., Bangeranye, C., Bailenson, J., Wright, M., Mieres, J. & Smith, L. National Library of Medicine. [online]. Available from: https://pubmed.ncbi.nlm.nih.gov/32701556/ [Accessed 10 April 2021].
Tagged:
Digital Advertising
Engagement
virtual reality