Shoppable TV: The Future of Television Advertising?
Everything you've seen so far in advertising is nothing compared to what the future of advertising, shopping, and e-commerce have in store for consumers.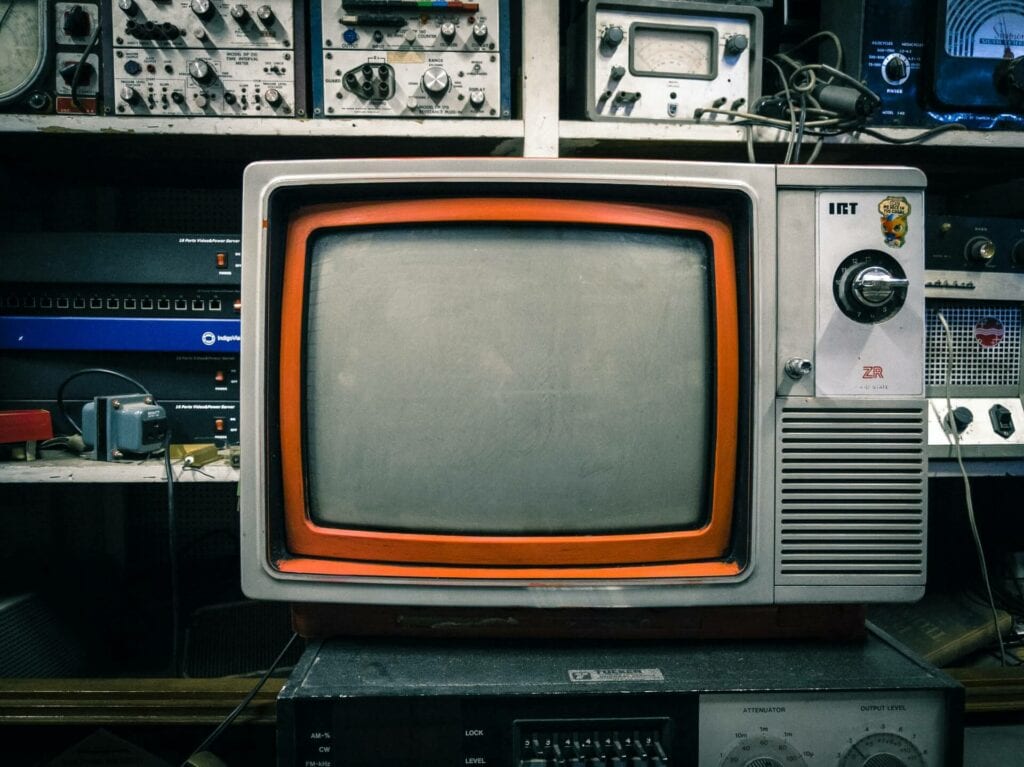 Digital advertisement never ceases to amaze us with new formats and possibilities. Increasingly, it seeks to facilitate and homogenize the advertisement experience. New options combine many different channels to deliver flexible user experiences and break down barriers, shortening the processes to conversion.
Shoppable TV is one of these new options. The traditional model of television advertising, with multi-minute ad units, is already a thing of the past. With the rise of streaming services and the exponential evolution of Smart TVs, this new technology is destined to become one of the new 'hot' trends of digital marketing in Europe.
---
But, what is Shoppable TV?
Shoppable TV is basically shopping from the TV. This new technology gives you the possibility to acquire items you see on TV shows. These items can be any TV program your favourite series, from a movie or a sports event.
How can this be done? Through secondary screens that can be accessed with a simple click of a controller, by scanning a QR code with their mobile phones, or even via audio-matched ads, viewers will be able to purchase products they see on the TV. This way, viewers who see their favourite actor or actress with an outfit they like, can focus their smartphone on the TV and be redirected to a website where they will be able to buy that same piece of clothing.
But, this new way of selling is not only intended for fashion, but for all kinds of products, whether it´s cars, appliances, books, or anything else one can think of. The TV shopping fever has started and everything indicates that this has only been the beginning of a phenomenon that will spread in these next few years.
"Shoppable video has been talked about since the days of Rachel's sweater on 'Friends'"

Tyler Cooper, Co-Founder and CEO of TheTake
---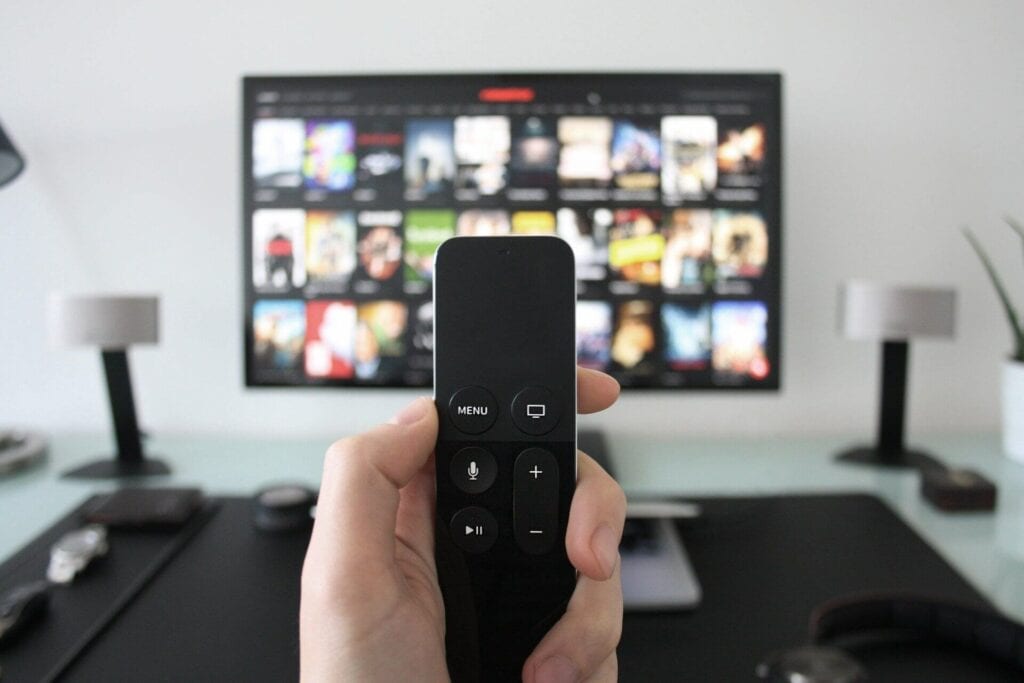 How did Shoppable TV start?
The first to experiment with this new concept was the TV channel NBCUniversal. The initiative made a definitive leap thanks to a charitable event by the media outlet. QR codes were shown in TV programs at certain hours and viewers could scan them and donate money to the cause. After the end of the gala, the organizers noticed that most of the money raised had been thanks to this new visualization and consumption experience.
After their success in the gala, the TV network introduced this new digital advertisement strategy into several TV channels. Due to the combination of three powerful elements, the capacity of television to reach millions of potential customers plus the easiness and the immediacy of purchase that mobile devices allow, shoppable TV has become a 'hit' in the United States.
Since it was first introduced in 2019, over 40 million people have already purchased products using this new technology. However, where it really shines is in its conversion rate. On average, shoppable TV generates a conversion rate that is 30% higher than that of the e-commerce industry.
---
What does the future await for Shoppable TV?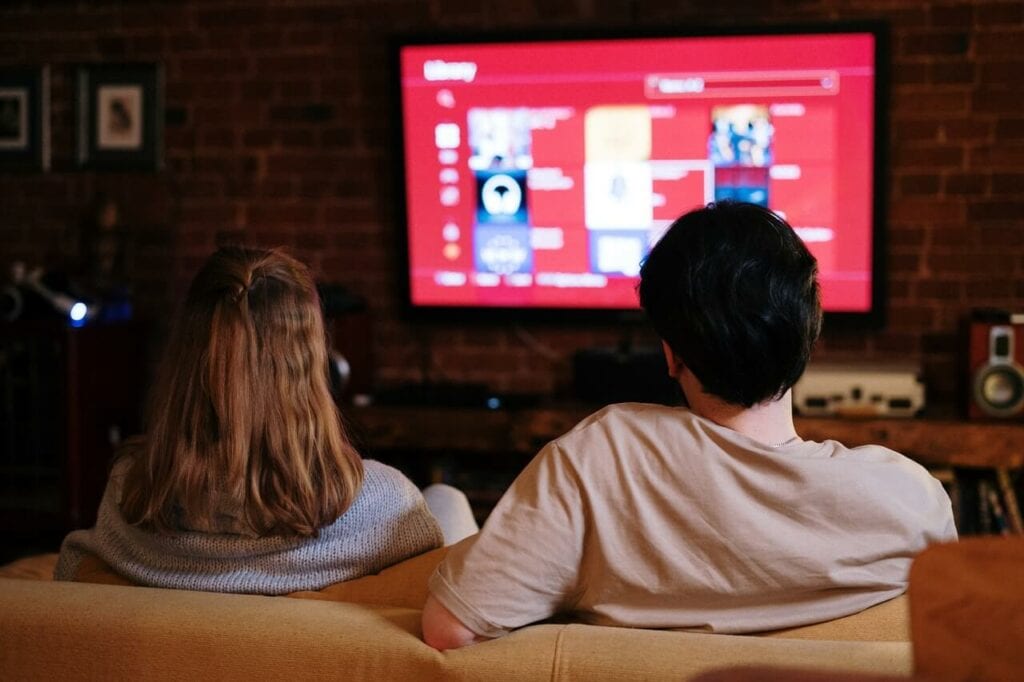 "Overall media consumption jump significantly in the first quarter of 2020, video streaming increased from 19% in fourth-quarter 2019 to 25% in second-quarter 2020" (Nielsen Report, 2020)
Several other companies have joined this new television shopping trend, such as Amazon. The technology giant premiered the fashion show "Making the Cut" in March of 2020. In this reality series, a number of designers compete to create the best garments. The designs that win are then available for purchase at the end of the show, and these are sold rather quickly. In "Making the Cut", shoppable TV and storytelling go hand in hand to create an unforgettable user experience.
The South Korean multinational, LG Electronics, also joined this digital advertisement experience. Earlier last year it announced a collaboration with TheTake, a leading creator of video commerce technology with a database that so far, contains more than 200 million products from thousands of manufacturers. LG Electronics plans to release this AI-powered shoppable TV platform through LG´s smart TVs sometime next year.
We'll have to keep an eye on this marketing trend, but everything suggests that we better be prepared to use shoppable TV in the next couple of years. Seeing a change in the consumption method, a need in the user, and an opportunity to grow, many companies will bet on this new way of digital advertising. Buying from the TV is now a reality and the best thing is that it is easier than ever, both for consumers and for brands.
Tagged:
AI
Amazon
Digital Advertising
Digital marketing trends
E-Commerce
LG Electronics
Making the Cut
NBCUniversal
New digital marketing trends
Online Advertising
Online Marketing
QR Codes
Shoppable TV
Television Advertising
the future of online advertising
Video Commerce Technology