Digital Marketing During COVID: A Pop Star's Response
Discover how Charli XCX used digital marketing strategies to promote her latest album 'How I'm Feeling Now'.
An Industry Out of Tune
It is no secret that the ongoing COVID-19 pandemic has drastically impacted the world of business. The music industry was not shielded from the effects of the pandemic either. I can guarantee at least one person reading this has had their dreams of a drunken sing-a-long in a sweaty stadium or a cramped club crushed at one point or another. The effects did not only touch the consumer. Artists shelved their albums, record labels slashed marketing budgets – all waiting for a day when we could return to the club, the dance floor and the stadium. Yet, some turned to digital marketing to keep the money flowing and the fans aware. Read on to discover how one pop star did just that.
Perseverance in Pop
However, some artists kept creating and more importantly, some kept releasing. British pop star Charli XCX is one such artist who did not turn off the creative tap.
On the 6th of April 2020, Charli XCX announced via a Zoom call with fans that she was working on a new album with the tentative title 'How I'm Feeling Now' to document, as the title suggests, how she was feeling at the beginning of lockdown.
What makes this album unique outside of its bombastic electric sonics and the tight, one month deadline she gave herself to create and release it, is its marketing campaign.
How Did She Incorporate Digital Marketing?
Due to the pandemic, the usual methods of promoting and creating an album were thrown out the window.
There were no studio sessions, no flashy Hollywood music videos and no shows. The only things she could use to market this album were what was in her home, or in an Amazon delivery box.
"The nature of this album is going to be very indicative of the times just because I'm only going to be able to use the tools I have at my fingertips to create all music, artwork, videos everything."

– Charli XCX
Fan Engagement & Digital Marketing
As she was restricted to the virtual world, social media engagement was one of the few tools left to market the album. However, this campaign was quite unique as it infused social media marketing and fan engagement. This campaign used two main methods to drive fan engagement.
1. Social Media Interaction :
This marketing campaign utilised social media heavily. The collaborative nature of the album rendered each part of the album creation process an interactive touchpoint. Fans were able to give their opinion on which songs to release as singles, on which demos to make songs. Fans were even able to vote on which artwork Charli should use for the album and its singles. Not only did this create a new level of collaboration in the creation of an album, but it created a flood of engagement on social media. Diehard fans responded with their feedback via tweets, likes and comments. This boosted the visibility of the original posts to those who might not have be aware of the Charli XCX or her new album by nature of increasing the use of the hashtag #howimfeelingnow, but it also increased Charli's engagement analytics.
2. Content Marketing :
Aside from influencing how Charli created content, fans had their own content creation process. This process was fuelled by Charli releasing the raw elements of her home-made music and videos. This allowed fans to create remixes, mashups and even their own versions of her music videos.  In each case, links to the files were posted via her social media accounts. If a fan made a video, a remix, what have you, they were then asked to then tag Charli on whatever social media site they used. Similarly, fans were given a 'creative brief' which detailed how they could capture content to be used in her music video for the single entitled 'Forever.'
As a result of this, Charli had a plethora of extra content to post to her social media pages, whilst satisfying the unbalanced parasocial relationship between celebrity and fan. Additionally, fans having access to previously coveted materials created not only 'serious' content like ambient techno remixes, but also memes. Some of which went viral on social media platforms such as TikTok thereby increasing the reach of the campaign.
---
Virtual Concerts : New Opportunities for Digital Marketers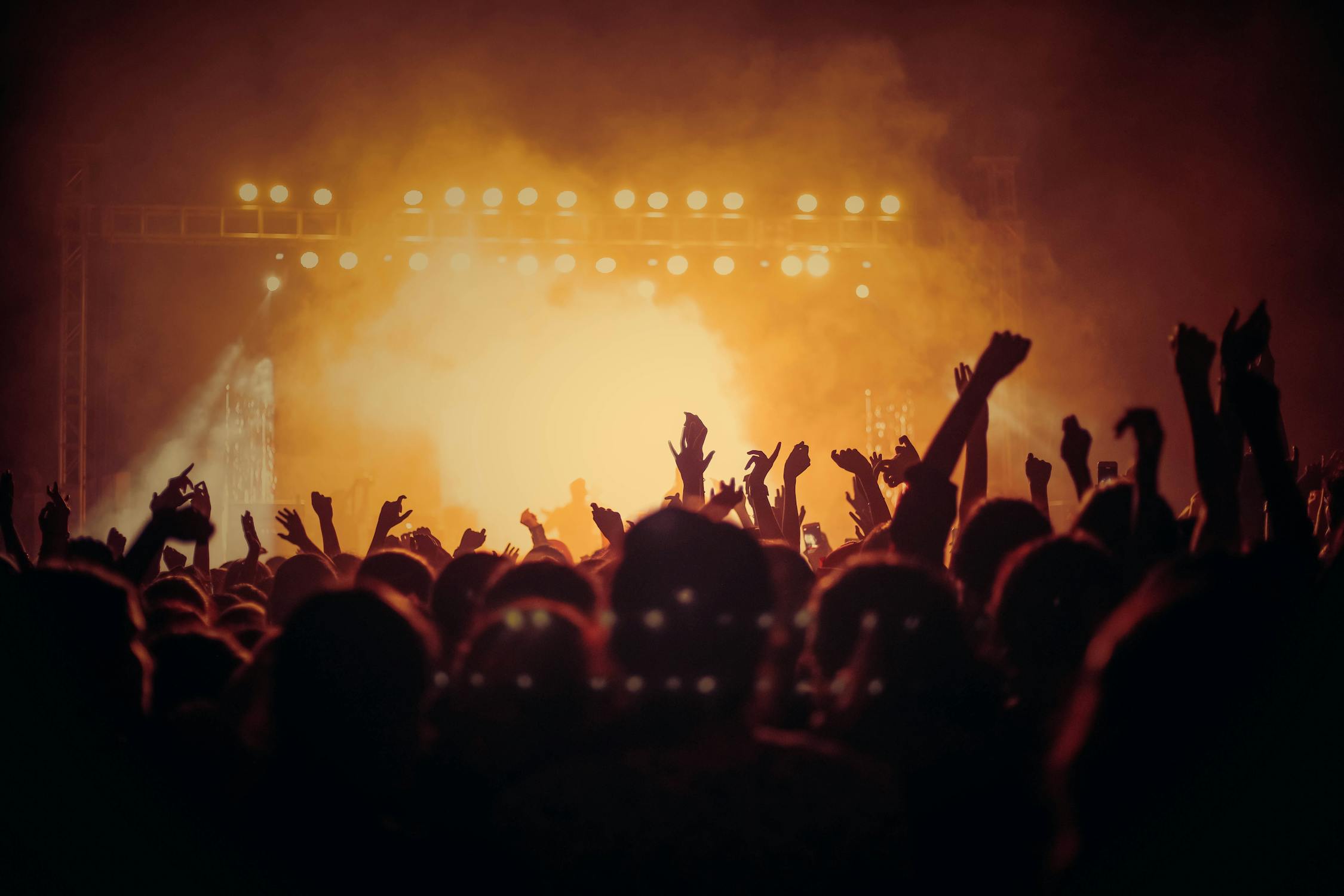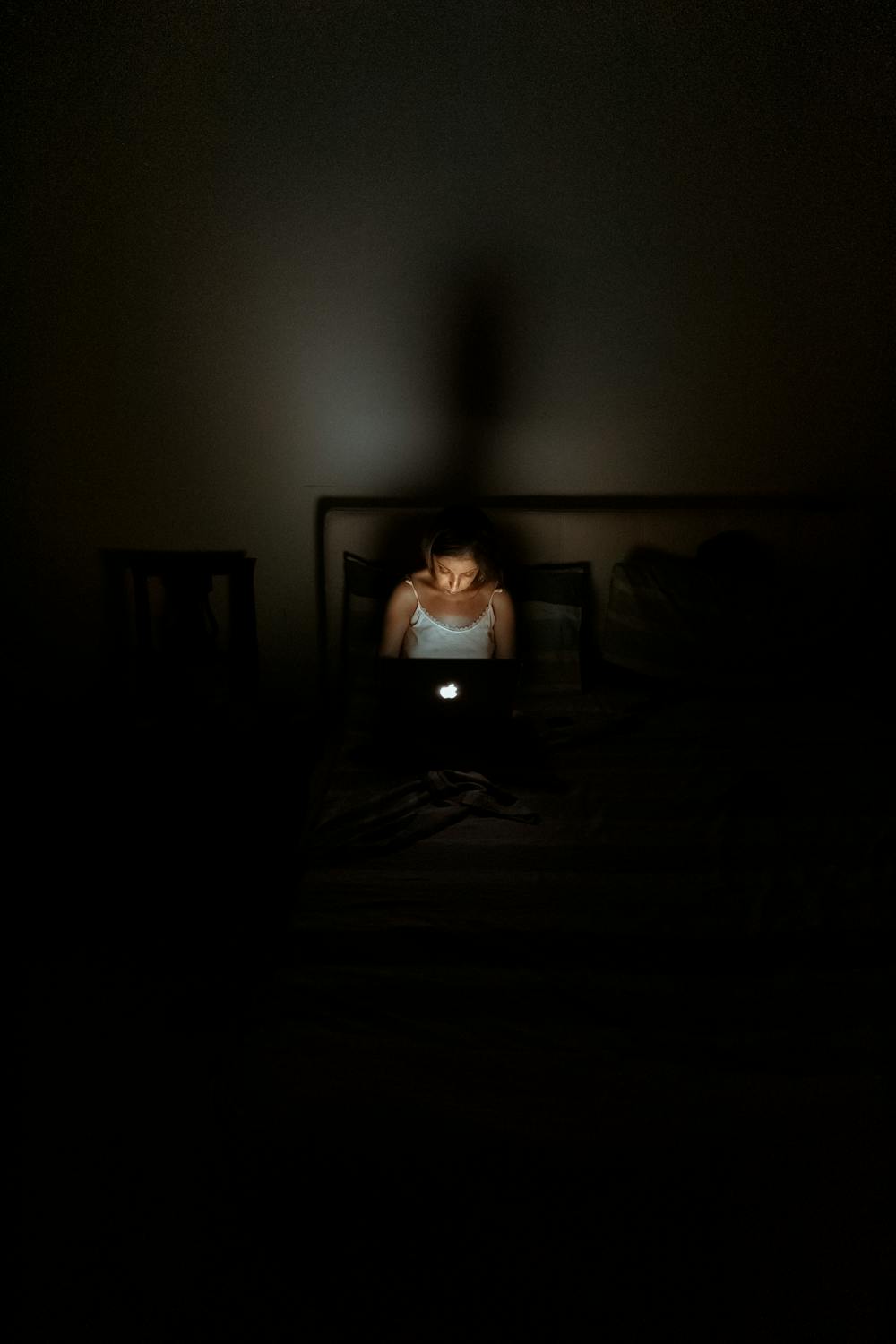 A post-release string of shows or tours is a staple in the music industry's promotion tool kit. Shows are where fans create deeper bonds with the songs and the artist. Shows are where the artist & the label tends to make money in the age of streaming. To continue this ritual whilst preventing a dreaded COVID cluster, Charli, like many artists, turned to the digital world. In partnership with the renowned Boileroom, Charli took fans inside her home where she was cocooning for a concert, Q&A & DJ set – all livestreamed to your sitting room for the low price of 5$. Sure that's hardly a cup of coffee, right?
Whilst the concert did indeed showcase the album's sonic palette, it did not go off without a hitch. Bugging, lagging & glitching were rife. Such are the struggles of online concerts.
The potential of using digital marketing and digital tools to create unique virtual concerts are immense. Many speculate that the broader adoption of virtual reality gear like those provided by Occulus will be instrumental in the creation of a new live music experiences. In fact, Charli herself parterned with Tidal & Occulus to deliver an exclusive virtual reality based performance in support of this album!
Thus, new partnerships can forged between artists and businesses i.e. streaming platforms, tech companies. This may lead to new innovations as music and tech converge even more.
---
The Future of Digital Marketing & Music
The future of digital marketing and music remain uncertain as both the legislative and technological landscapes are forever changing. Hell, even some of our cookies are gone! As the old proverb goes, 'only time will tell'.
Yet, despite the COVID-19 pandemic disrupting the usual album promotional cycle, we can see from Charli XCX's 'How I'm Feeling Now' marketing campaign that pivoting online can still make for a successful album launch. In an age of big stars leaving labels, having issues with streaming services and desiring the creative freedom of being an independent artist, maybe this campaign can act as a blueprint for those hoping to strike out on their own.
Who knew a laptop, some social media accounts, creative friends and fans could create an effective marketing campaign?
PS: If you want to listen to the final product of this fan-artist collaboration, click here!
---
Want to Read More? Here are some related articles :
Discover how to combat COVID's effects on your brand!
If you're not an artist isolating, but a digital marketer, read our tips on how to make the most of your isolation!
Tagged:
Charli XCX
content marketing
COVID-19
Fan Engagement
how i'm feeling now
livestreaming
Social media marketing
virtual reality