Artificial Intelligence (AI) Improves Marketing Campaigns
Why do you restrict the growth potential for your marketing campaigns? A possible explanation could be you don't know about modern marketing tools. Understand Artificial Intelligence – read below.
What is Artificial Intelligence?
Big Data is information that has gathered a lot of attraction because marketing strategies can be beneficiaries of them. This is because of the positives it can have on improving targeted audiences. Big Data and Machine Learning go hand in hand together combining to create AI. It asissts a marketer reach their optimum output. It is important to understand how both create Artificial Intelligence.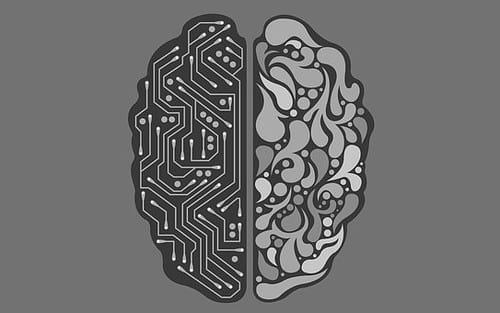 Big Data: gathers so much information that it becomes too difficult for data-processing software to control.
Machine Learning: Helps in building programms that gather and use data on their own. These can have cognitive-like training to continuously improve.
These assist each. Automation allows big data to be segmented, extracted and aggregated. This gives more insight in respect to customers and audiences. It uses that data to feed it to the machine learning.
Machine Learning is able to analyze the data and identify patterns and trends in these storages of data. It can also recognise errors and understand why they are errors offering possible solutions and trying to calculate outcomes.
Artificial Intelligence is Your Friend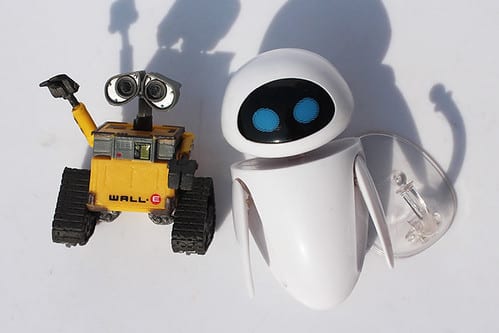 Thinking of robots becoming so intelligent can scare one into the thought of "omg robots are going to take over the world!". 61% of businesses now believe AI is a crucial part of their strategy. Robots can be your friend in digital marketing well and here's how:
Predictive Analysis
utilized by gathering demographic info and wen-analytics. It scans information such as bounce rates, page views, time on page etc. AI can assist in formulating decisions and gear your focus towards specific areas your marketing strategy will work best or where it is weak. Tools of this kind are installed on software solutions currently on the market or can be folded into your own in-house solution
Predictive analysis can also accelerate future engagements by extracting data. It takes errors and analyzes them to try predicting errors going forward, so they don't happen a second time. More people will engage with your content overall and maximize user experience. 68% of entrepreneurs have obtained competitive leverage using this new tech and saved millions of dollars doing so.
Audience Targeting and Segmentation
In digital marketing, you need to understand your targeted audience and aim to drive them towards your apps and webpage. As mentioned above, machine learning can be used to recognize patterns and include demographic information because it is data related to specific user base.
Here is an example, your algorithm may gather information such as 17-20-year-old girls levitate towards your social media posts whereas 35-50-year-old men are attracted to your blog posts. Using this information, you can develop a strategy that shows multiple ways to market a product with different content on different platforms for inclusivity of both groups.
Machine Learning algorithms also gather information that contain data displaying your peak times and days for content interaction – they do this with more efficiency than a data analyst. This allows you to target times and days for ads on social media channels to maximize user engagement.
Solutions form businesses such as Affinio can provide insight to consumer data and you can begin to create your own marketing strategies with minimal errors.
Chatbots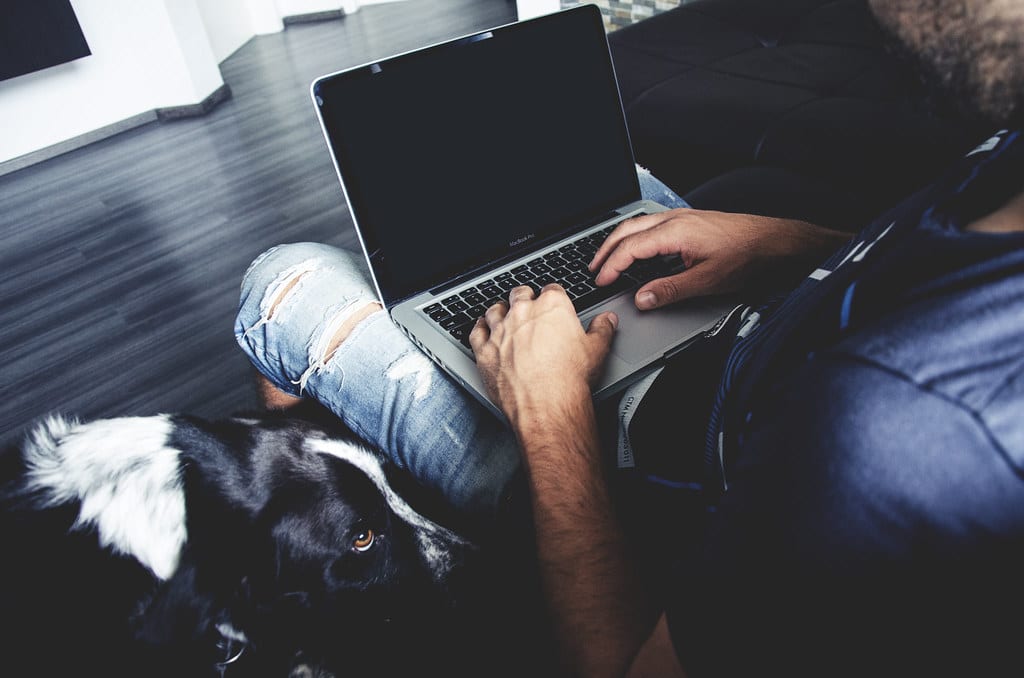 These automated chat systems in the digital marketing world are useful in many ways., in fact they can offer customer assistance and answer FAQ's all around the clock with speed and efficiency. This is an important feature to have for customers as it will create a variety of communication channels for clients – a digital platform is imperative!
This would mean clients around the globe could get access to their queries at any time and don't require your open hours. This may be of aid during busy marketing campaigns or a sensitive product launch. This form of AI can gather demographic information with post-conversational surveys finding out the purpose of visit to the webpage and consumer feedback and satisfaction.
Creating an intelligent platform with the capacity to solve actual problems is very important.
Tagged:
AI
artificial intelligence
Big data
Digital marketing